Two years ago at this time Packers president Mark Murphy restructured the front office when general manager Ted Thompson retired and Brian Gutekunst was hired as his replacement. Gone were the days when the GM would make all the calls on his own. The head coach, the GM and executive vice president/director of football operations, Russ Ball, all would report to Murphy, basically putting them all on the same level.
After a year in which the Packers hired a new head coach and went on to win 13 games in the regular season and beat the Seahawks in the playoffs, the new structure seems to be working just fine. I can see where there might have been questions about it when you had an experienced head coach like Mike McCarthy, but with Matt LaFleur in his first year as a head coach, I think the new structure is perfect. You have a young GM, a younger coach and then two experienced executives in Ball and Murphy. It is well balanced.
There is no reason to think the Packers can't get better this offseason. Gambling is Legal in Indiana and many other states, so putting a few sawbucks on the Packers to return to the NFC Championship might not be a bad idea. This will be year two for LaFleur and now that his team as bought into his style, they should definitely get better, on both sides of the ball.
Murphy's structure forces communication between the coach, the GM and director of operations. They all meet with Murphy periodically and all have the Packers' best interest in mind. Nobody is forcing players on LaFleur or telling him how to run his offense. Quite the opposite. They are working together to find the types of players that fit the offense and Mike Pettine's defense. Last year's acquisitions of the Za'Darius Smith, Preston Smith and Adrian Amos are a perfect example. This time around I hope he can find three starters on offense, especially at receiver and tight end.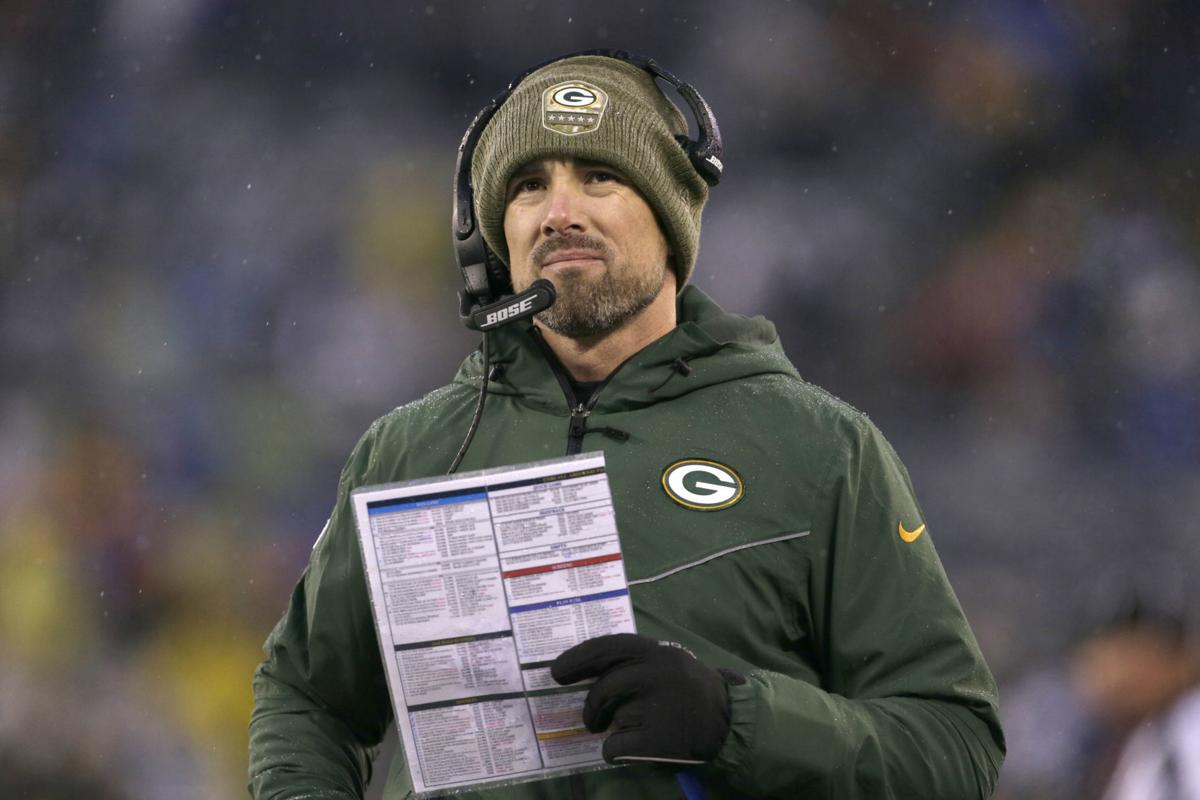 It is a group effort. Find a player that fits the mold, come up with a number that works for the player and the team, and bring him in. Nobody has to do something they don't agree with. While Murphy may have final say in all matters, I find it highly unlikely he would say no to the three men he counts on to keep the Packers competitive and in championship contention year after year. Hire good people and let them do their jobs. It's not rocket science.
We'll see what happens if the Packers take a step back next year. Of course, if that does happen it could be for a myriad of reasons. Injuries the most obvious one. But if the Packers can continue to add talent even injuries can be overcome. Just ask the 2010 Packers who won the Super Bowl despite losing 18 players to injured reserve. I believe in Murphy's triumvirate. I think they will win a Super Bowl before Murphy has to step down as president. All the pieces are in place.