Last night, like most of their wins this year, the Green Bay Packers beat a team they were supposed to beat. The San Francisco 49ers are decimated by injury and Covid and were of little resistance to the Packers. In the NFL, it's not who you play, it's when you play them. The Packers caught a break and took full advantage of it.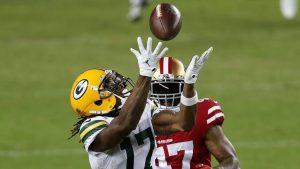 It was clear from the start that with the return of running back Aaron Jones the Packers' offense was back to normal. With a home run threat in the backfield like that it opens things up for Aaron Rodgers and Davante Adams. It was another huge night by Adams, who is slowly staking his claim to best wide receiver in the NFL. With more and more states are legalizing sports betting, TN sportsbooks is a good spot to get familiar with the process, the Packers have been a good play this year.
Rodgers looked much better than in recent weeks, which I'm sure had a lot to do with having a clean pocket most of the night. Give him time and you get 26-31 for 305 yards and four touchdowns. The Packers' offensive line was able to keep Rodgers clean despite having to juggle guys once again due to an injury to Rick Wagner.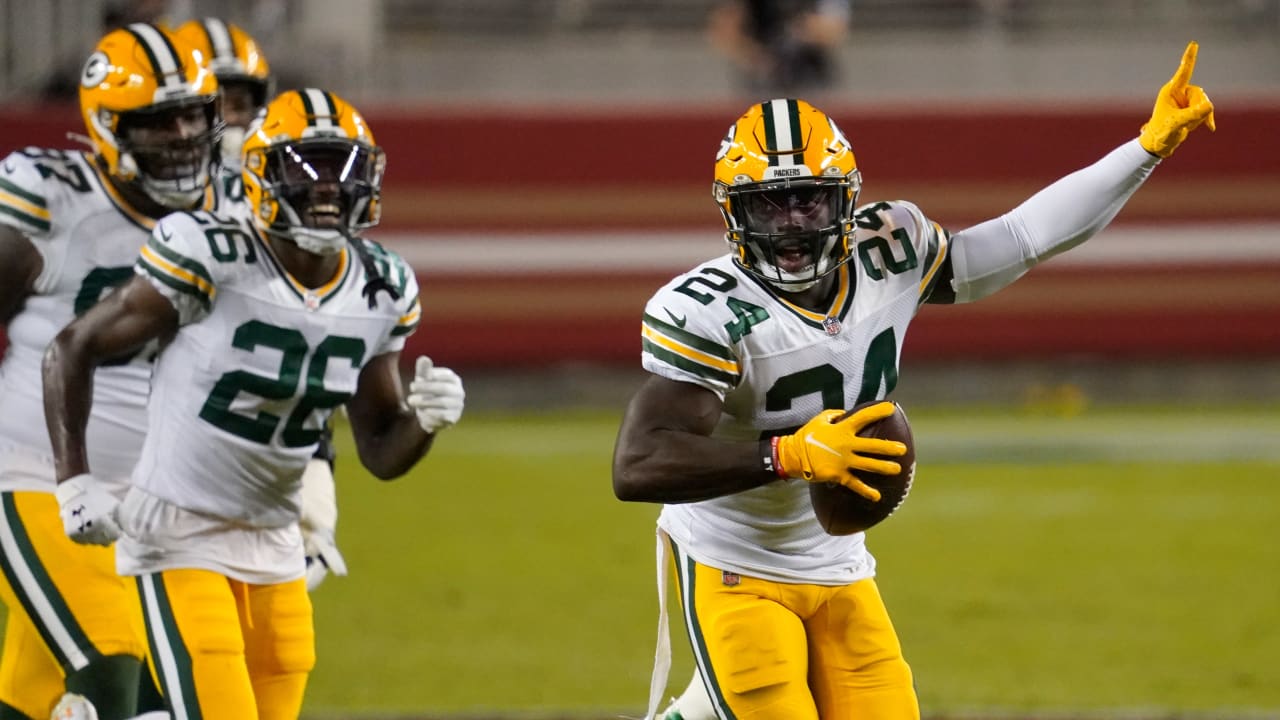 On defense the Packers finally got a little pressure on the quarterback and even got an interception. They did lose Jaire Alexander to a concussion and by games the secondary looked like the fourth quarter of the fourth preseason game. Who the hell are these guys? No surprise the 49ers scored two late touchdowns.
The Packers have six wins and only one is over a team with a winning record. And they won't face one next week, either, when the Jacksonville Jaguars visit Lambeau Field. In the meantime the Packers need to make sure they don't have a Covid breakout on the team after getting another positive test today. Hopefully these are isolated incidents.
Enjoy the mini-bye week. Hopefully the Bears lose again.