The Green Bay Packers are enjoying the weekend off after securing the bye last Sunday in Chicago. They will face one of three teams next weekend. Here's my take on those teams and who I want to see.
Chicago Bears – The Bears won three of their last four games, obviously losing to the Packers last week. Prior to that they had won three in a row and were scoring at will. However, when they faced a real defense, which I can't believe I am saying when referring to the Packers, they were held to 16 points trying to play small ball. The Packers own the Bears but when teams know each other like the Bears and Packers do, anything can happen.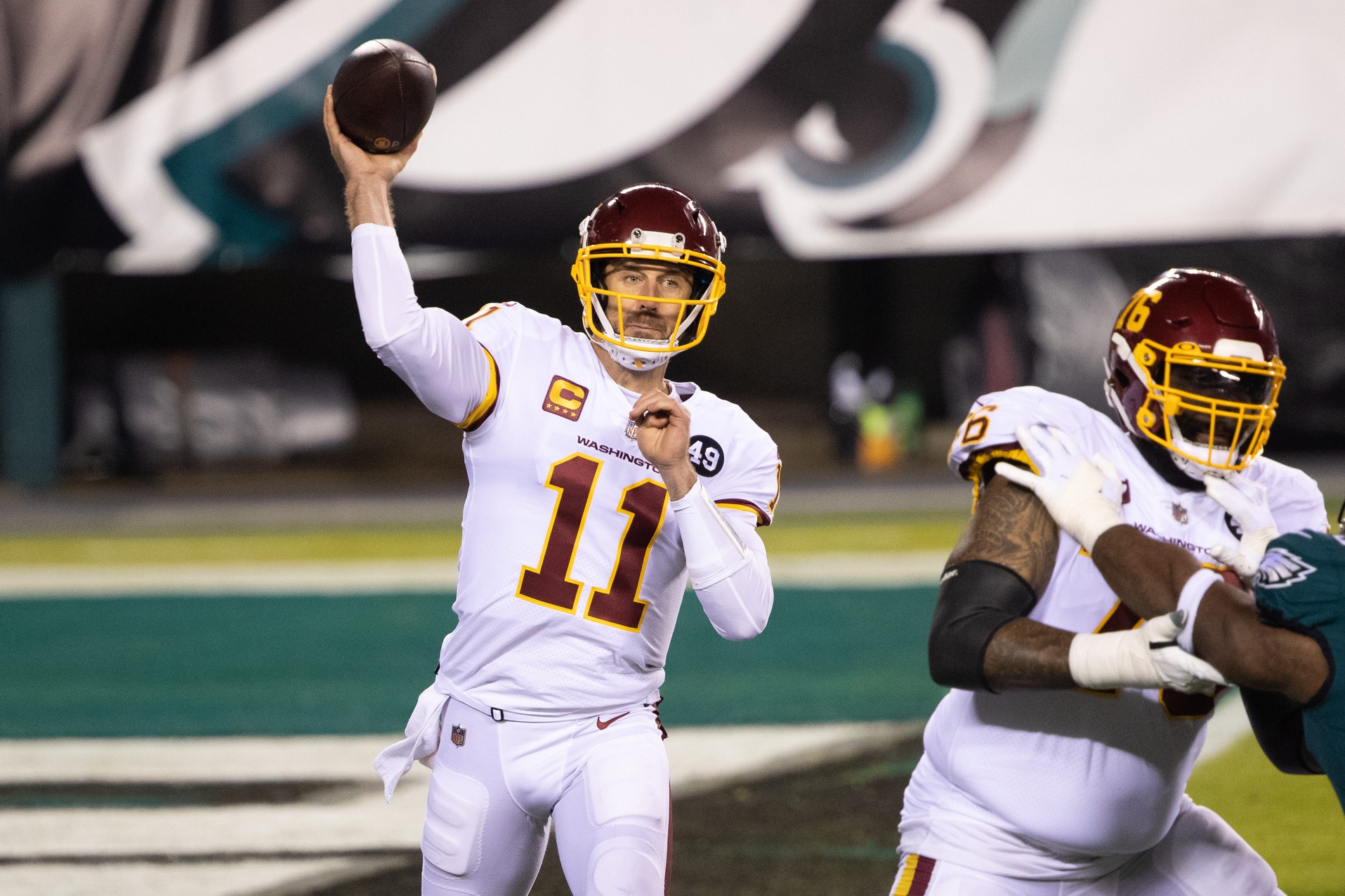 Washington Football Team – The WFT isn't going to get much of a chance to beat the Tampa Bay Buccaneers, but I'm guessing they don't believe that. They sport the NFL's number two defense, and they'll need it. Their offense is 30th. They did manage to win five of their last seven games to win the NFC East. With a defense that good you can't totally dismiss them.
If you are looking for some action on the six games this weekend check out esports for help with the right casino. Some intriguing matchups this weekend.
Tampa Bay Buccaneers – Thanks to the acquisition of quarterback Tom Brady the Bucs finally ended their long playoff drought. There is a ton of talent on this team, as the Packers know well from that humbling loss to the Bucs last October. They have the seventh ranked offense and sixth ranked offense. The Bucs were 6-2 at one point before getting crushed by New Orleans at home and losing three out of four to drop to 7-5. They rolled over four cupcakes to end the season so who knows how good they really are.
If I had my druthers I would take the WFT. Being a division opponent the Bears scare me. I think the Packers will beat the Bucs if they are the opponent, but with Brady at the helm it will be a tough game. I just think the WFT would be the easiest team to beat because of their lack of offense, which is why they probably won't get past the Bucs in the first place. The Packers would probably only have to score 17 points to win.
Going to be fun watching it unfold over the next two days.