The special teams for the Green Bay Packers have been a sore spot ever since Desmond Howard played his last down for the Packers in 1999. Last year's unit was right there with the worst of them, ranking 31st in both kickoff and punt returns. Punter J.K. Scott was terrible, always whiffing at the worst possible time. Kicker Mason Crosby didn't miss a field goal all year but only attempted 16 during the regular season.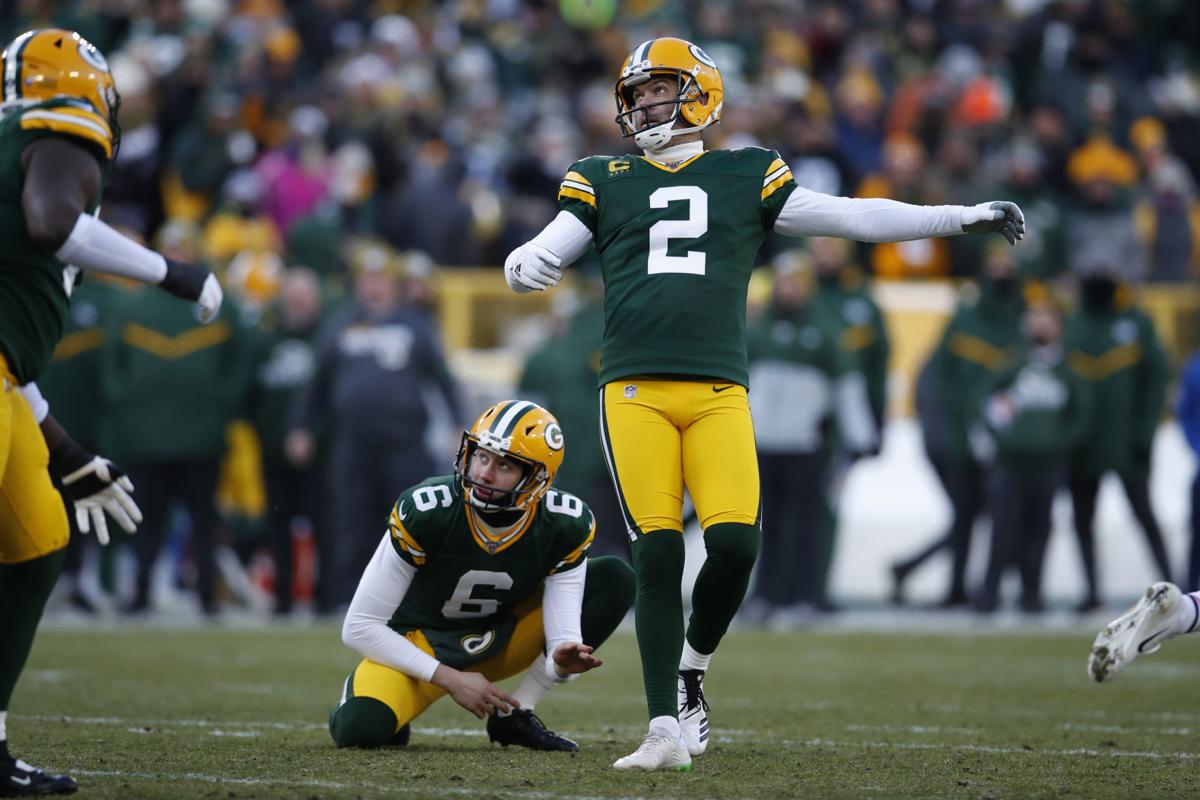 After another poor performance in the NFC Championship game head coach Matt LaFleur had enough. He fired special teams coordinator Shawn Mennenga and hired his assistant Maurice Drayton. The question is do the Packers stop there? Or do they go all in and try to make the specials teams a strength and not a major weakness like it has been for so long. The Packers need every little thing they can to better their odds of winning the Super Bowl and you can bet sports books like these sites will paying close attention.
Where's the threat?
To make the special teams a threat you have to have a return man opponents will respect. Last year the Packers opponents didn't even try to kick the ball out of the end zone on kickoffs. They were much more likely to stop the Packers returner well short of the 25-yard line they would get with the touchback. On punts you would just hold your breath until the guy caught it and then hope he didn't fumble. There was no threat of any kind.
I think it's time to find a return specialist who is at least a threat to get a big return. Andre Roberts, who lead the NFL in kickoff returns last year with a 30 yard average and finished seventh in punt returns, is a free agent. Even at 32 he would be better than anybody who has come through these parts in a long time. Ray-Ray McCloud is a restricted free agent from Pittsburgh who finished fourth in punt returns and ninth in kickoff returns is another option. Can't hurt to try.
Training camp competition
I have to think that both Crosby and Scott will have competition in training camp. I don't hold out much hope that they will find anybody better, though. There isn't much in free agency so the competition will likely be un-drafted rookies or some other acquisitions. Even though Crosby seemed to struggle getting the ball to the endzone toward the end of the season he makes kicks and as long as he's doing that he's got a job.
Here's hoping LaFleur realizes the importance of special teams and makes the necessary moves to improve them. Might just be the edge the Packers need to get over the hump.