The Green Bay Packers are going through a messy divorce with their MVP quarterback for the second time in 13 years. Like last time, when Brett Favre came out of retirement right before training camp and was eventually traded to the Jets, this too, shall pass. The Packers will continue to be successful and Aaron Rodgers and his drama will be somewhere else.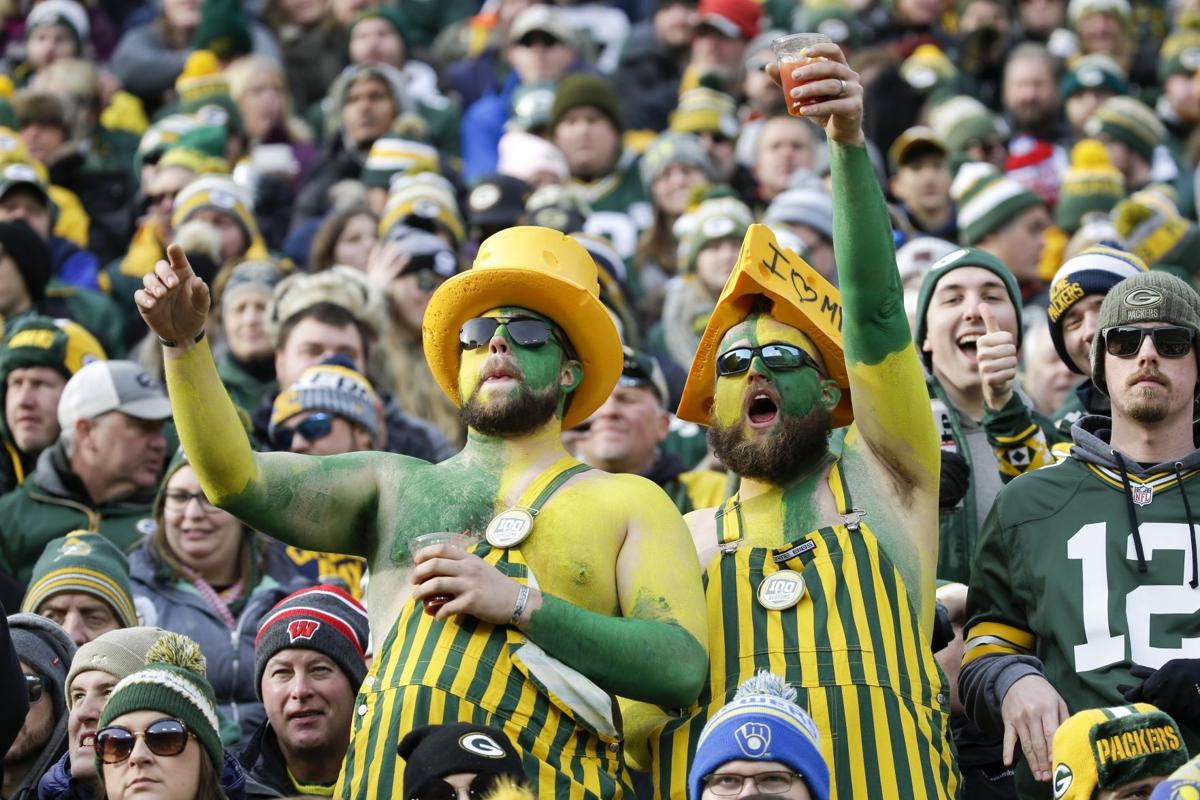 The one constant in all of this is the Packers' fans. Lambeau Field will be filled to the gills come September 20 when the Detroit Lions play their first game in front of a full house since a 2019 playoff win over Seattle. While Packers' president Mark Murphy said the affair has divided the fan base, in the end we are all Packers' fans, no matter what side we are on. If Jordan Love is what the Packers think he is, fans on the Rodgers' side will be quick to get back on board.
Gamblers are certainly in a quandary over the situation, but you can still find good plays out there. Check out the new player promotions as listed on the new betting sites UK.
Worth the gamble
Like 2008 there will probably be a few yahoos who will boo Love the first time he throws an incompletion. But like they did with Rodgers, once the Packers are winning games, all will be forgotten. Packers' fans live and breath football and are widely known as some of the most knowledgeable fans in sports. If Love looks good, they will see it and boos will turn into cheers in short order.
Let's hope that Love fairs better than Rodgers did in his first year. Rodgers took a 13-3 team one play from the Super Bowl and turned them into 6-10. Of course, two years later he won a Super Bowl with one of the greatest playoff runs in league history. That's a pretty good way to win over a fan base. If only he could have done it again, he had plenty of chances.
I myself am super excited to see Love play. Yes, it may mean the Packers don't get to the NFC Championship game this year. I would be fine with one step back if it means the Packers are set at QB for the next 15 years again. Is it a gamble, yes. It was in 2008, too.
Most of the time a bird in hand is worth two in the bush. The Packers are going to find out soon if that true. It worked once, I think it is going to work again.