The Green Bay Packers are preparing for the annual NFL draft and because of an eventful offseason they have holes to fill and the ammunition to fill them. And it's not just the players that have made the offseason exciting, the Packers have had several coaching changes as well. All of this after yet another extremely disappointing playoff exit in Lambeau Field last January.
The first and most expected change happened right away when head coach Matt LaFleur fired special teams coach Mo Drayton. Somehow LaFleur was able to lure former Las Vegas Raiders interim head coach and special teams wizard Rich Bisaccia to replace him. If the Packers special teams don't improve now, they never will. Like Mike McCarthy before him, LaFleur's specials teams have sucked.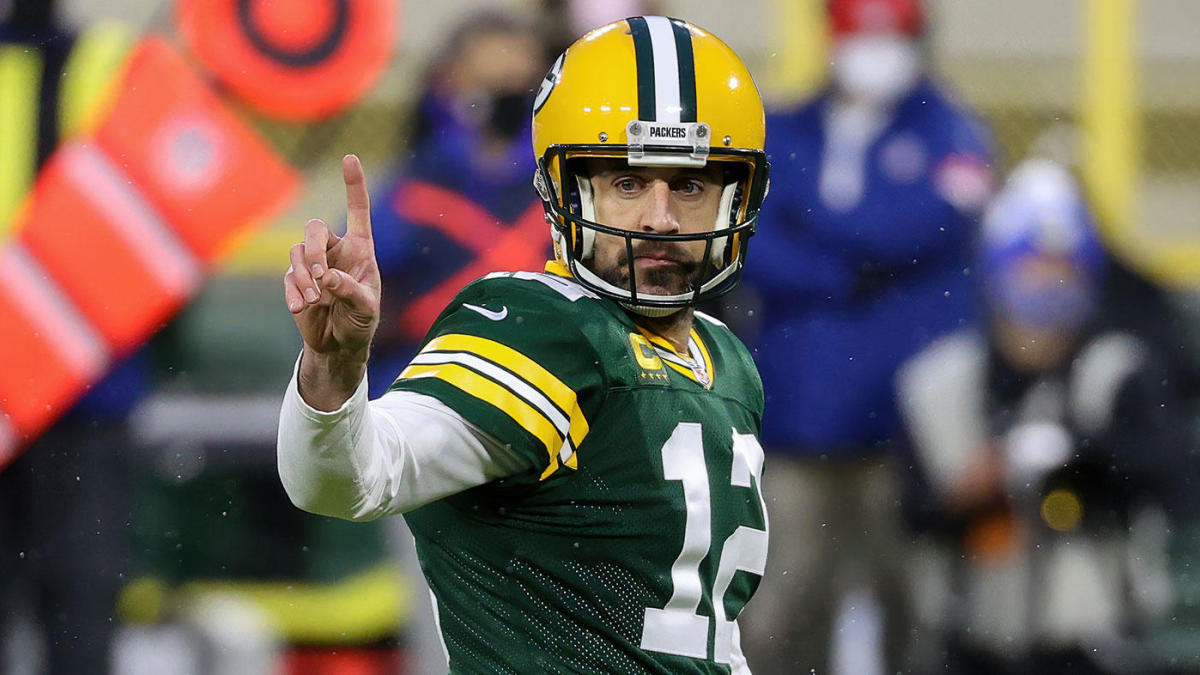 The biggest offseason story of course was the Aaron Rodgers will he or won't he play saga. That was certainly the most important story for Topsportsbetting.com. It's hard to set the odds when you don't know if the two-time defending MVP is going to be under center. Of course, the cat was out of the bag when the Packers hired Tom Clements as quarterbacks coach on February 18. As he has since admitted, Clements wasn't coming back without Rodgers.
He's back
So once Rodgers made it official it seemed things calmed down a little. The team did resign a few guys, including De'Vondre Campbell, which was huge, but the real bombshell fell on March 17. It was that day the Packers traded Davante Adams to the Raiders for a first and second round pick in next week's draft. Just like that everything changed for the Packers.
All of sudden the Packers were scrambling to rebuild their receiving room and having to do it fast. Rodgers is probably in his last season with the Packers so saying they need to win now is an understatement. General manager Brian Gutekunst now has to replace his best receiver and win a Super Bowl all in the same year.
The Packers will have two picks in the first round and two in the second and the general consensus is Gutekunst will take at least one receiver, if not two with those prime picks. Signing career underachiever Sammy Watkins has no effect on the draft plan I'm sure.
No matter what they do, it will be on LaFleur to find a way to win with what they got. That is what good coaches do. But finding another Ja'Marr Chase in this year's draft would sure make his job a lot easier.