The Green Bay Packers completed the 2022 NFL Draft by adding 11 draft picks and at least a dozen free agents in what has to be considered a very productive weekend. With all the top receivers taken the Packers addressed two huge needs on the defensive side of the ball. Two immediate starters I believe, and it shows a shift in how the Packers view inside linebackers.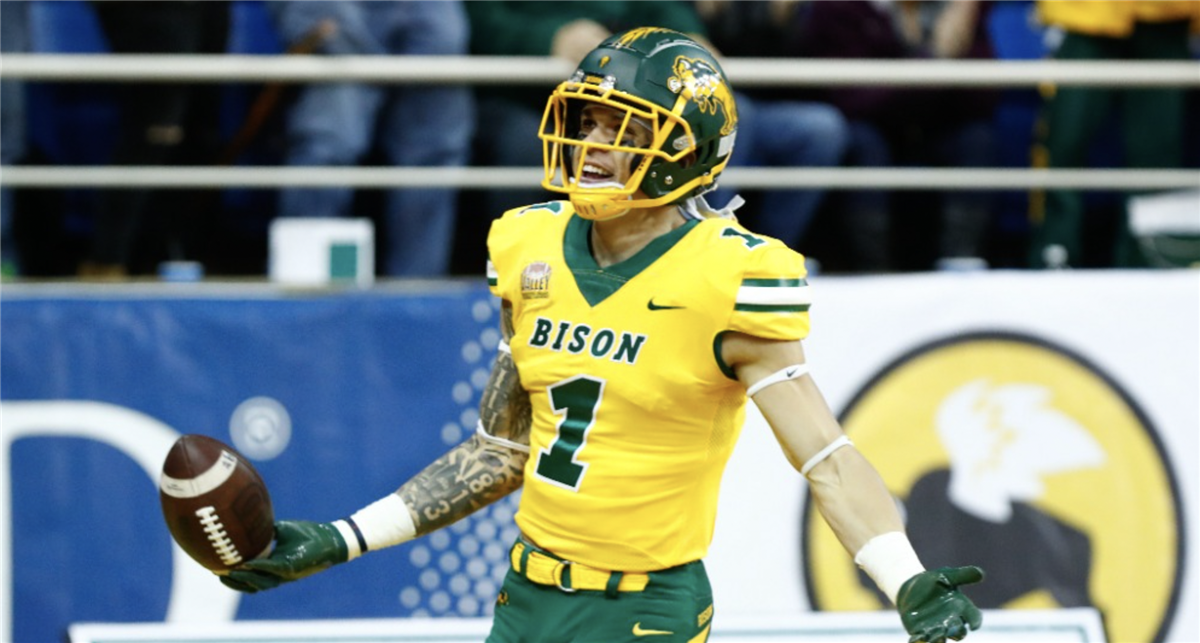 The Packers made their big splash in the second round, trading with the Minnesota Vikings of all teams to move up for wide receiver Christian Watson.The Packers clearly drafted for need. And that only makes sense with a roster like the Packers. Like in the seventh round the Packers could have targeted the fastest man in the draft, Kalon Barnes, but why take a cornerback when you are already set at that position? The Packers ended up taking receiver Samori Toure with the 258th pick.
Filling holes
Quay Walker and Devonte Wyatt were definitely need picks. You always take the best player available that helps you. I mean you are not going to take a quarterback when you have Aaron Rodgers. Oops. bad example. But you get the point.
Offensive line was another position of need that got addressed. After being devastated by injury last year it once again became abundantly clear you can't have enough quality lineman. In Sean Rhyan and Zach Tom the Packers have two guys who will provide immediate depth and push for starting jobs.
The Packers doubled or tripled up at positions of need and also kept an eye on special teams. Many of these guys will be able to help out that unit right away.
We all know that this draft won't have a complete grade for several years. But I think the Packers did a great job of filling out the roster. There will be more moves made but the foundation for another Super Bowl contender has been laid.