This season is going to feel foreign and unfamiliar for fans of the Green Bay Packers. Sort of like when you try signing your name with your "wrong" hand or finding your way around a room in the dark. You're just waiting to bang your ankle on a table or knock the lamp over before finding the light switch. That's what watching the Packers may be like this year, especially in the first half of the season.
A choppy, inconsistent, and unproductive offense contrasted by a solid, maybe even dominating and opportunistic defense is the weirdness we should expect. If that doesn't feel strange enough, the 2022 Packers special teams will surprise us with "spectacular" competence, achieving the extraordinary for the Packers by being utterly forgettable.
Spoiled rotten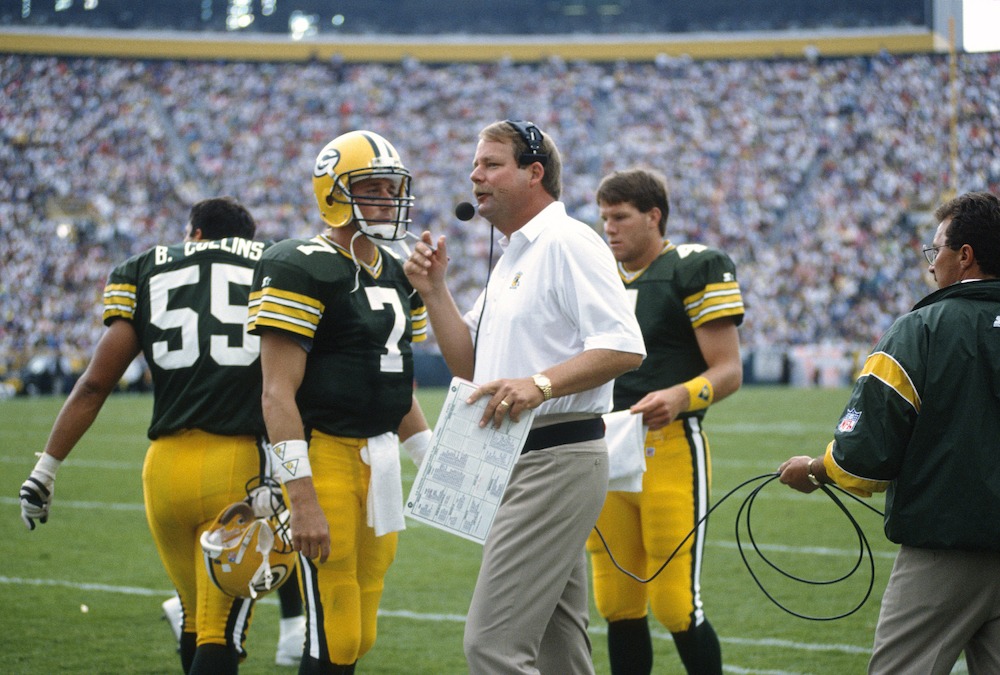 Why will this seem so odd to the Green and Gold faithful? Because we've been spoiled,…badly. Nearly every season since the early 1990's we've gotten used to, if not completely taken for granted, a consistently above average and often superior offensive performance, led by great offensive minds and stellar QB play. From a wet behind the ears Brett Favre, coached by a youthful Mike Holmgren and Andy Reid, to often MVP level performances of Aaron Rodgers executing the Shanahan-LaFleur West Coast offense. With few exceptions, the Packers offense has been humming for 30-years. 
Maybe the offense hasn't been as spectacularly good as our memories tell us. It could be that the defense and special teams have so often been an albatross for this team that it's skewed our reality. Certainly, the '96-'97 Super Bowl teams, although headlined by the MVP Favre, were, in fact, carried by a suffocating defense and league best special teams performances. Similarly, the 2010 Super Bowl team was the best Packer defense of this century. But it was overshadowed by Rodgers rising star and his "lights out" playoff performance in 2010-11.
Tables have turned
Fast forward to 2022, on paper at least, the script should be flipped. If Joe Barry helps this real and potential defensive talent live up to its' promise, defense should be the 2022 Packers calling card. Meanwhile the offense features a grab bag mess at wide receiver. Not to mention the MVP having to learn to live without the security blanket he had in Davante Adams for the last 3+ years. Perhaps the bigger story is the potential talent advantage on the offensive line will again be depleted by injury missing Elgton Jenkins for the first 4-6 games and losing All Pro David Bakhtiari indefinitely;  these are known injuries before camp starts. There is every reason to think both the Packer ground game and passing game could sputter and be hard to watch well into the fall. 
This, just one uncomfortable guess on the 2022 Green Bay Packers, but weirdly, it's in the cards.