It's a right of late summer to make your best guess about the final roster. The thing is, more critical decisions are bound to happen later.
Late moon Rison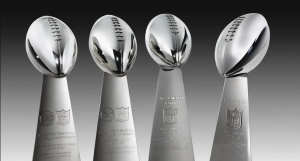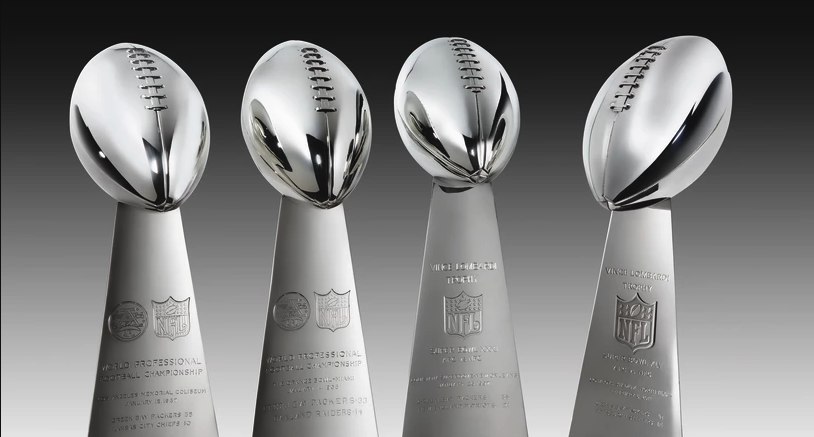 Does anyone remember Howard Green or Andre Rison? Neither man spent a day in Green Bay during the training camps of their respective seasons with Green Bay. Yet, they both played key roles on world championship teams.
Rison was a free agent at the end of a decent career when he was added late in the 1996 season. He didn't "blow the doors off," but he did add a credible veteran to an injury ravaged wide receiver group. He also made an unforgettable TD catch during the Packers first drive in the Super Bowl that year.
When Howard Green was added mid-season to shore up a questionable run defense in 2010, most fans hardly noticed. I sure didn't. Yet with stars like B.J. Raji and Cullen Jenkins on either side of him he helped make a solid defense, exceptional.
Another free agent gem
How about that non-descript signing of Rasul Douglas last October? Whitney Mercilus had bigger name appeal, but Douglas helped save our bacon on defense by masking the loss of Jaire Alexander for most of the season.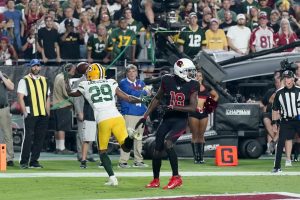 G.M. Brian Gutekunst and fans may sweat the details of keeping 6, 7 or even 8 wide receivers. And we'll wonder which offensive lineman or safeties will make the final 53. But we all know the 5th safety or 10th offensive lineman won't impact the final outcome. Adding an Odell Beckham Jr, or some guy you've never heard of later on could be the final touch we'll really need come January.
Enjoy the final cut down, -but get back to me in November.