Green Bay Packers head coach Matt LaFleur has officially announced that Rich Bisaccia is the new special teams coordinator. Although the Packers desperately needed a replacement for Maurice Drayton who was promoted to this position in 2021, the rumors about Bisaccia joining the team were uncertain until the very end.
The 2021-22 NFL playoffs will probably remain a bitter pill for both Drayton and Packers for a while after a series of misfortunate moments during the Divisional Round game against the San Francisco 49ers. For some sports experts, the time frame from February 1, the date when Dayton was officially fired, untill February 8 when Bisaccia was finally hired shows an interesting development of events. Those who expected the popular coach to accept the offer from Las Vegas Raiders' owner Mark Davis to stay with the team especially after reaching the 7-5 record and qualification for playoffs were unpleasantly surprised, to say the least.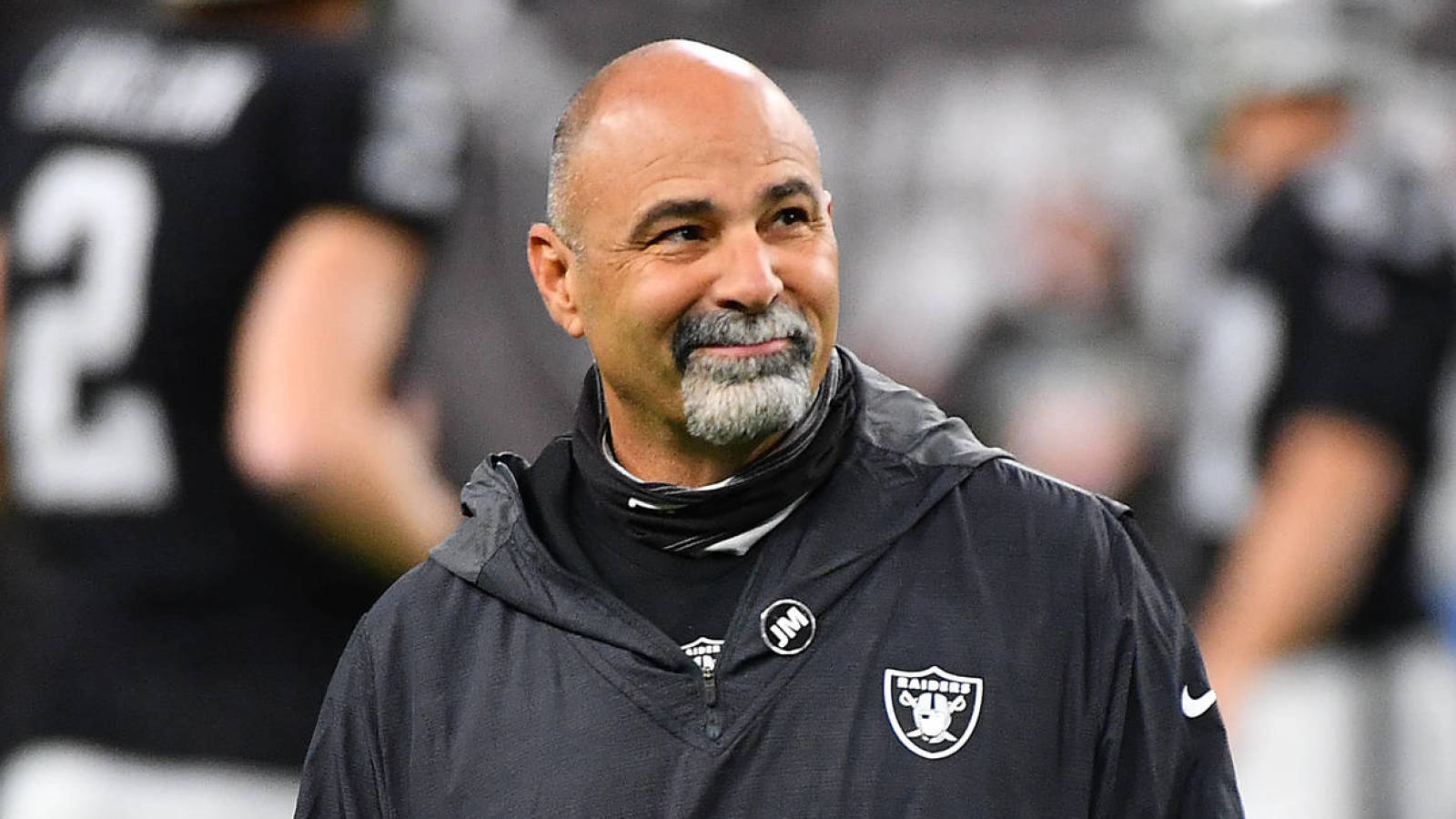 Long and successful coaching career
When Bisaccia replaced Jon Gruden as head coach in October 2021, he already had players' trust and respect. Punter AJ Cole has nothing but good words to say about the 61 years old coach, describing him as an amazing and inspiring figure. According to players, Rich Bisaccia is ambitious yet realistic, dedicated, honest, straightforward, loyal to the team, and shows an extremely high level of professionalism. Because of these and other characteristics he was able to keep his standards at a very high level. While giving his best to improve the game quality he's impeccable work ethic serves as an example for his players. His teams are known to work hard not just to meet the expectations but also to avoid disappointing their favorite coach.
Indeed, it's a fascinating career path that Bisaccia walked on for the last 38 years. The born New Yorker earned a Bachelor of Science in Physical Education degree from Wayne State College where he also started his coaching career in 1983 as a defensive backs coach. He was gradually gaining experience coaching four university teams until 2002 when he joined the Tampa Bay Buccaneers as a special teams coordinator. From 2011 untill 2017 the San Diego Chargers and Dallas Cowboys were lucky to have him as an assistant head coach and special teams coordinator.
Finally, in 2018 Las Vegas Raiders hired him, which was his second reunion with coach Jon Gruden after previously working together for the Buccaneers. Winning the game against Los Angeles Chargers in the final week of the season made him the first interim head coach since 2012 to lead the LV Raiders to a playoff berth.
2022 prospects for Packers
With a new special teams coordinator Rich Bisaccia and amazing quarterback Aaron Rodgers Green Bay team should have high hopes for the future. Things are heating up even more lately with Super Bowl 56 being just a few days away and top contenders' order still changing by the minute. At this point Betway has Green Bay Packers at +380 as Super Bowl favorites, after surpassing the Chiefs who've had the best odds throughout the offseason. The main reason for these changes could be the Packers quarterback Aaron Rodgers' outstanding season which certainly helped the team to achieve the 13-record and put them on the No.1 seed in the NFC playoff. NFL expert or not, determining this year's favorites will be extremely difficult till the last minute.