The day Ron Wolf traded for a relative unknown named Brett Favre, he poured the cement foundation for his Green Bay Packers legacy. More than signing Reggie White or hiring Mike Holmgren, trading for Brett Favre is the reason Ron Wolf's name is spelled out on the Lambeau ring of honor.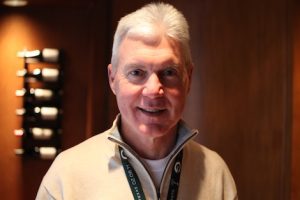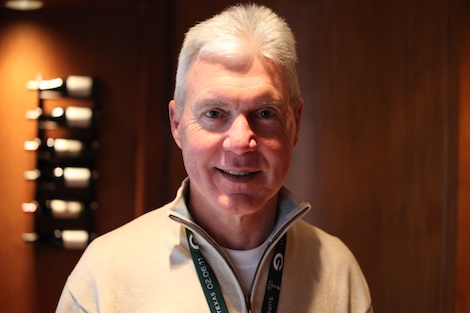 When Ted Thompson picked Aaron Rodgers, he too burnished his entire legacy as a Packers GM.
Wolf and Thompson both also made many, many ill-advised draft picks, trades and free agent acquisitions. Yet Favre and Rodgers made them both look like geniuses. Never mind all their many other great or less than great decisions.
Love Gutey's future
Just the same, the 2020 drafting of Jordan Love will write Brian Gutekunst's Packers legacy. No, it won't be how he handles the conclusion of Rodgers time in Green Bay, that clock is already nearing midnight. It won't be any other draft homeruns or busts or trades. It will be Love. Can he play, or not?
Realistically, Love does not need to win a Super Bowl or be a Hall of Famer like Favre and Rodgers. That's not a fair expectation for Love or Gutekunst. But the path Love's selection put the franchise on these last 3-years means he must be a top-15 NFL starting quality QB, or better. If he's not, it will permanently tarnish Gutey's legacy. In fact, Love will need to show some promise and hope by the end of his first season starting. If he doesn't, Gutekunst may be looking for a job.
LaFleur Legacy?
The only comparable legacy decision facing Matt LaFleur, he's already made. Many NFL analysts and commentators assumed Joe Barry would be let go sometime in January after a, well-below expectations, season by the Green Bay defense. LaFleur's choice to stick with Barry, when more exciting candidates were available, is going to sink or float his future legacy in Green Bay.
I thought an upgrade from Barry was obvious and inevitable. He's never had a record of success as a defensive coordinator, not in Detroit, Washington or Green Bay. With the Packers, his defenses have flashed in a handful of games. Overall, they've underperformed considering the talent Barry's had to work with.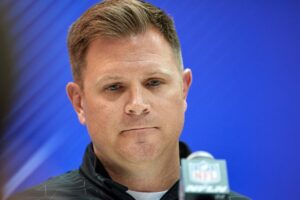 I think Brian Gutekunst's legacy will be on a solid footing by this time next year. I'm not sure Matt LaFleur will be the Packers head coach in 2024. Joe Barry and Jordan Love will be writing their legacy chapters in the next 2-years–or less.