The Packers aren't as good as we thought they were. The Lions, are better than we thought they were. Two things can be true, and it's likely both of those assumptions were debunked Thursday night at Lambeau.
Not contenders
Smart fans and observers knew this Packer team is not a Super Bowl contender. A dominant win over Chicago in the opener, and a thrilling rally to beat New Orleans 5-days ago clouded this truth. In terms of roster talent and readiness to contend in the NFC there is San Francisco and Philly clearly on top. Detroit is next in the pecking order. Then comes Green Bay and about 6 other teams that could surprise and grab a playoff spot but are not going to shake the top 3.
Bill paying time
For the last 4 years the Detroit Lions have been rebuilding and reloading with young talent. They have new exciting coaching and shrewdly traded their aging QB to stockpile draft picks. Thus far it looks like Detroit has made a lot of the right moves.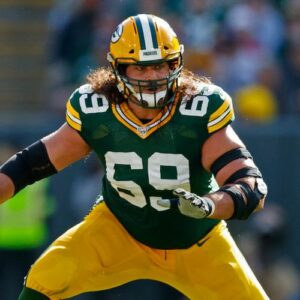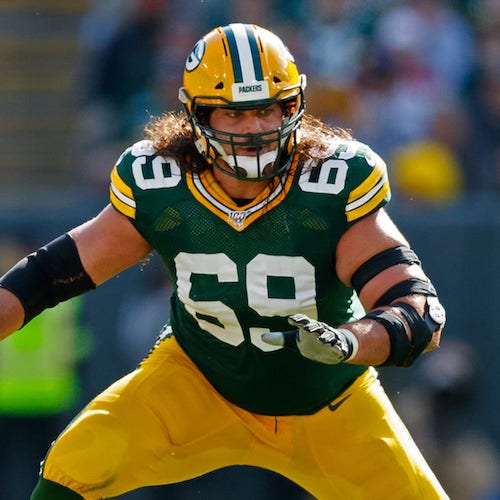 While Detroit was tearing down and rebuilding, Green Bay was extending older veteran contracts and mortgaging the team future to land a championship with our aging "Hall-of-Fame to be" QB. It was a good effort. The catastrophic knee injury to David Bakhtiari ultimately crushed those hopes in 2021 and 2022 as physical defensive fronts man-handled our offensive line missing Bakhtiari in 2021, and both Elgton Jenkins and Bakhtiari in the 2022 playoffs.
A spot in time
The beat down Thursday night at Lambeau is not the end of that story. It's a punctuation of two teams in slightly different spots. Detroit looks formidable and ready. Can they upset Philly or San Francisco? I'm not sure, but it's not out of the question.
The Packers obviously need work as their offensive and defensive lines got dominated. It was a team loss.  Coaches LaFleur, Barry, Bisaccia and QB Jordan Love do not get a pass, but it's hard to judge strategy, play-calling and QB play when the lines are getting so completely manhandled.
Green Bay still has a bunch of very exciting young talent to build around. We have a quarterback who thus far looks as good, or slightly better than advertised. The leftovers of our "payments due" from the Rodgers "all-in" is the David Bakhtiari contract and injury. This albatross will be with us into spring, and on the 2024 salary cap.
Detroit showed us very clearly what the Packers need as soon as possible. Better health, and better talent on the offensive and defensive line. Likely a big physical talented center and guard, as well as a nose tackle to a add a big presence to the defense.
We knew they were building for 2024. Detroit reminded us with a punch in the face.