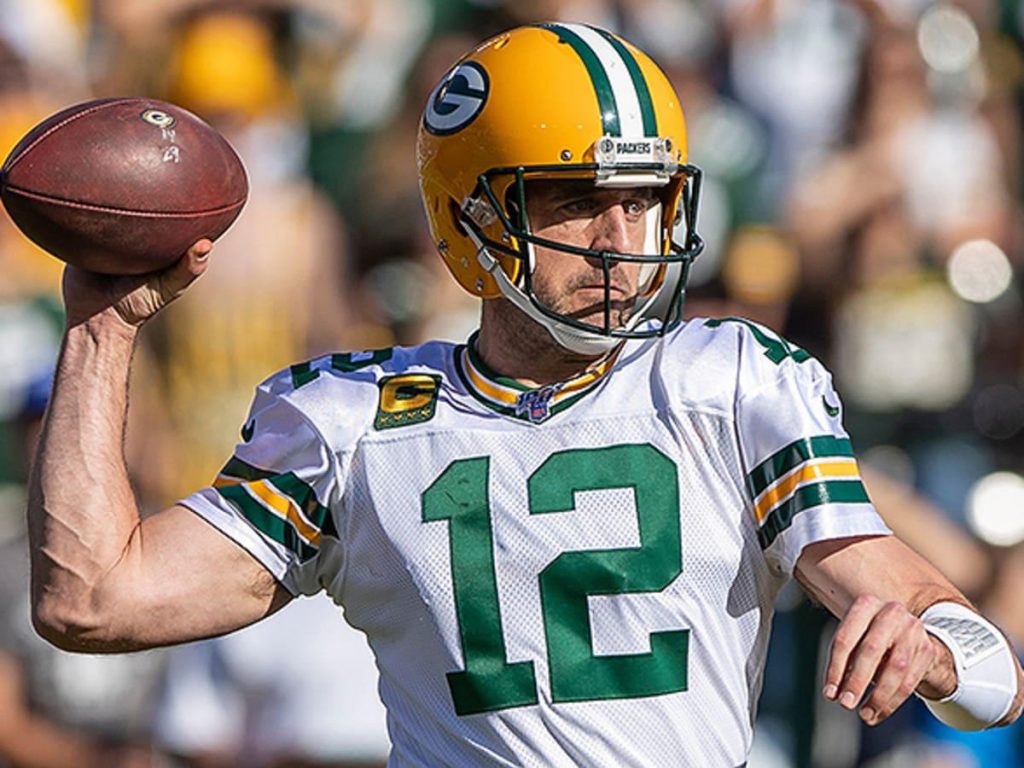 The Packers have registered consecutive 13-3 regular seasons and this year will be no different. Actually, it will be slightly different as this is the first time in NFL history that there will be 17 regular-season games over 18 weeks which brings our prediction to 14-3 for the Pack this season. 
Below we will take an early look at Green Bay's 17-game slate and predict which games they win and which few they lose. As the season unfolds, we will see the NFL picks ATS (against the Spread) from many handicappers but for the purposes of this discussion, we will speak strictly to W's and L's. Without further ado, let's get to it!
Week 1 Sunday, September 12 @New Orleans 4:25 PM FOX (W) – No Brees, no chance for the Saints as the Packers will remind them that without a top-tier QB, there is little hope of beating a great team equipped with one. 
Week 2 Monday, September 20 vs. Detroit 8:15 PM ESPN (W) – The Lions will be ushering in the Jared Goff era and if Matthew Stafford couldn't get it done in Motown, that means Goff has two chances of winning this meeting at Lambeau – slim and none – and Slim just left town. 
Week 3 Sunday, September 26 @San Francisco 8:20 PM NBC (W) – Don't expect a tremendous rebound for the 49ers after a dismal 6-10 season in 2020. Sweet Jimmy G will get beat up by the Packers' pass rush, assuming he is still healthy in Week 3 (a mighty big leap to be sure), and the Pack will romp.
Week 4 Sunday, October 3 vs. Pittsburgh 4:25 PM CBS (W) – If there is one team that will disappoint its fan base more than any other, it is the Pittsburgh Steelers. The Steelers did a swan dive at the end of last season and it is a foreshadowing of things to come. Big Ben won't make it through the season and the curtain will close on what has been a storied career. Oh, and the Packers will trounce Pittsburgh in Week 4. 
Week 5 Sunday, October 10 @ Cincinnati 1:00 PM FOX (W) – The Packers have to travel to the Queen City to take on an improving Bengals' squad in this one. Improving does not mean good and you have to be, at the very least, good to beat the Packers. 
Week 6 Sunday, October 17 @Chicago 1:00 PM FOX (W) – Whether the Bears start Andy Dalton or Justin Fields in this game doesn't matter because they will be fodder for the Green Bay pass rush. Another one bites the dust.
Week 7 Sunday, October 24 vs. Washington 1:00 PM FOX (W) – The WFT has an outstanding defense but no offense to speak of and that's why they lose. 
Week 8 Thursday, October 28 @Arizona 8:20 PM FOX (L) – A seven-week win winning streak is about as good as it gets in this league but the trip to the desert will spell doom and gloom for the Packers and its fans. The Cardinals have plenty of talent on both sides of the ball and the Packers will get caught looking ahead to the following week when they meet the Chiefs at Arrowhead.
Week 9 Sunday, November 7 @Kansas City 4:25 PM FOX (L) – After this one, the rest of the league will be pointing to two losses in a row for the Packers and gleefully proclaim the sky is falling in Green Bay. Yes, the Packers lose to Mahomes and the vaunted Kansas City Chiefs in week 9 but a rematch in the Super Bowl will produce a different result. 
Week 10 Sunday, November 14 vs. Seattle 4:25 PM CBS (W) – Will Russell Wilson even be upright in week 10? Doesn't matter, Packers win. 
Week 11 Sunday, November 21 @Minnesota 1:00 PM FOX (W) – This will be the first of two Minnesota thrashings and there's nothing the Vikings can do to stop it.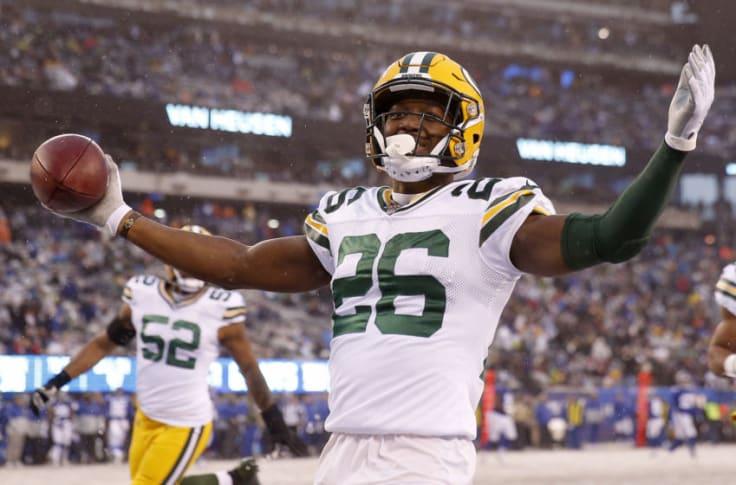 Week 12 Sunday, November 28 vs. LA Rams 4:25 PM FOX (W) – We are happy the Packers get the new-look Rams at home because Matthew Stafford will be a boon to this LA offense if he can stay healthy. The Rams will be good this year but not good enough to beat the Pack. 
Week 13 Bye Week
Week 14 Sunday, December 12 vs. Chicago 8:20 PM NBC (W) – By Week 14 the Bears will already be looking forward to next year and the Packers will put a punctuation mark on their season in this one. 
Week 15 Sunday, December 19 @Baltimore 1:00 PM FOX (L) – This will be Green Bay's third and final loss of the season as we expect Lamar Jackson to be much closer to the 2019 MVP edition than the 2020 disappointment. 
Week 16 Saturday, Dec 25 vs. Cleveland 4:30 PM FOX (W) – The Browns are good enough to pull the road upset here, particularly because they could be battling for a division title while the Packers have already locked theirs up. But the Packers are home and win this one anyway. 
Week 17 Sunday, Jan 2 vs. Minnesota 8:20 PM NBC (W) – Unless apathy sets in by the fourth quarter and the Packers' second-stringers get tired of wailing on the Vikings, this one is a gimme. 
Week 18 Sunday, Jan 9 @Detroit 1:00 PM FOX (W) – Oh no, the Lions on the road to end the season! Stop laughing – Packers rule.