Green Bay Packers' general manager Brian Gutekunst avoided the urge to move up in the first round for a wide receiver and of course the media went wild. But Gutekunst did exactly what he was hired to do, improve the Packers' roster the best way he can. And taking Quay Walker and Devonte Wyatt improved the team immediately.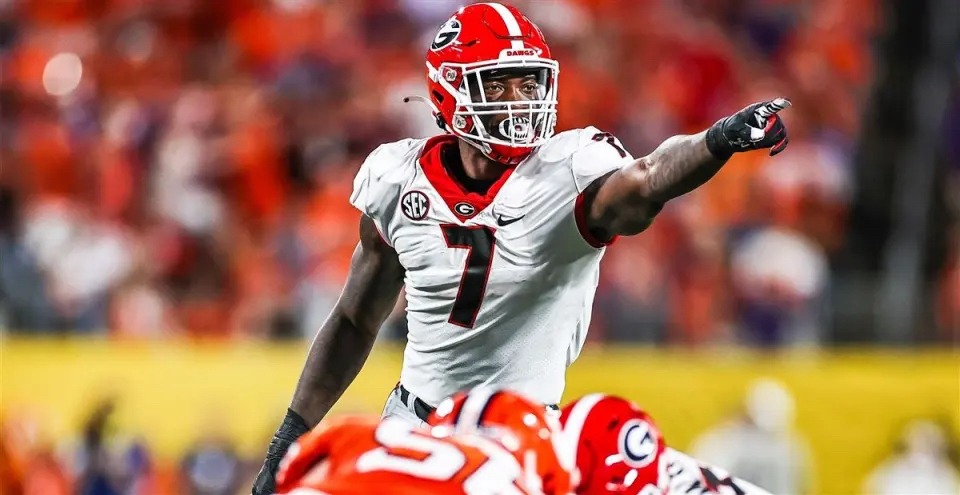 Yeah, Gutey could have moved up and sacrificed a second round pick, or even their other first round pick for one of the top receivers. But the value wasn't there. The run on receivers started way too early. I'm not surprised. Without any quarterbacks worthy of a top 10 selection the only sexy players left were wide receivers. These guys aren't Justin Jefferson or Ja'Marr Chase, giving up a first round pick for one would have been just plain stupid.
Think it's too early to see how the Packers' picks affect their Super Bowl odds? It's never too early, and at UFABET (ยูฟ่าเบท) you can follow the odds and bet when you want to. Casino games are also available. Never too early to get ready for the NFL betting season.
Instead the Packers moved up in the second round for North Dakota State's Christian Watson. The Packers traded with their arch enemy Minnesota Vikings for the right to take Watson. A very rare in division trade. I think it was a fair trade. If Watson turns into another second-round pick who becomes a star the Packers will be the clear winners.
By adding Walker and Wyatt, the Packers filled two holes on defense with immediate starters. No longer will we see teams run the ball on the Packers like the Browns did last Christmas Day. Or Deebo Samual running up the gut for nine yards to beat the Packers in the playoffs last January. Those days are over.
We'll see who the Packers add with their third round pick and tomorrow but they already have A grade in my book.