As the Green Bay Packers head into the upcoming season much of the focus will be on the defensive side of the ball. Even with all the big changes on offense. There have been many stories about how the Packers have the best secondary in the NFL. How linebacker De'Vondre Campbell and the newly drafted Quay Walker show the Packers now care about the inside linebacker position. How signing Jarran Reed and drafting Devonte Wyatt finally give all-world nose tackle Kenny Clark the help he needs.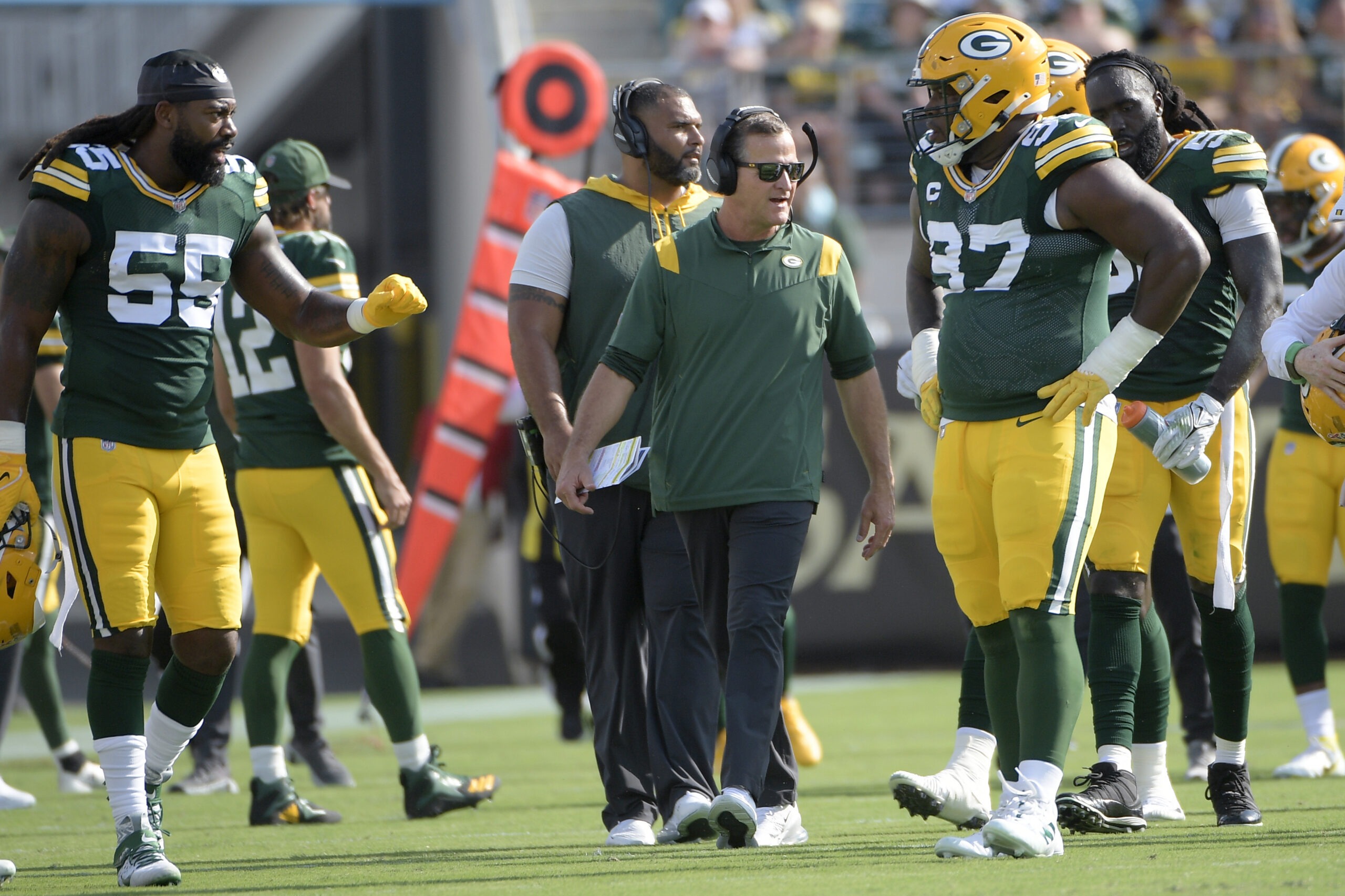 I'm buying all of it. I think general manager Brian Gutekunst has put together a defense that even defensive coordinator Joe Barry can make great. Last year's Packers' defense was slightly better than average. They finished ninth in yards given up and 13th in points against. Considering the return of injured players and just being in the second of a new system, it seems logical that they would improve this year.
But first. Looking for something to hold you over until NFL betting and like esports? The International is coming up. Check out Parimatch International 2022 to form your betting strategy and choose a team so you are ready to win.
Alexander a huge difference
Just getting Jaire Alexander back will improve the defense. When you add one of the best players at his position to your defense, it's going to be better. And I can't wait to see Eric Stokes in year two. Getting open is not going to be easy on either side of the Packers' defense. The big problem last year was run defense. That is where Reed, Wyatt and Walker come in. On paper, problem solved.
I also think the defense will get more help from the Packers' offense this year. The new Davante Adams-less offense will likely be more run orientated with studs Aaron Jones and AJ Dillion in the backfield. That should mean more rest between series this year, unlike the way-too-many three incompletions and out we saw last year. Making the run great again will open things up again and may make Sammy Watkins a star again.
I think the Packers will surprise the national media and get to the Super Bowl this year. Wouldn't it be fun to play the Raiders?