A win, need not be dominating.
A win, does not have to be a work of art.
All wins are not created equally.
The Green Bay Packers win over the Tampa Bay Buccaneers was as complete and compelling a win as an NFL team can hope for in week 3.
How complete?
Seriously, what did we want? What did we expect from a team that lost Davante Adams and is dealing with the injury recovery of several key players?
You want complete? The Packers offense showed up. They scored fourteen points on their first two drives against, arguably, the best defense in the league. On their third drive they came within an eyelash of a 21-3 lead before the Buc's jarred Aaron Jones for a crushing fumble at the goal line.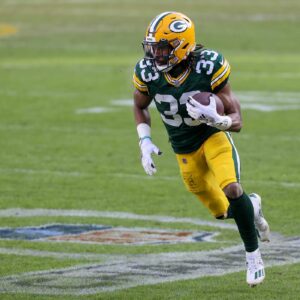 The Green Bay defense also came to play. Tampa's offense had twelve possessions. Only four made it into Green Bay territory. As for the usual Packers weakness, special teams, they married superbly with a suffocating defense to mostly keep Brady and the Buc's pinned in their own territory. The way both defenses were playing, 80+ yard drives were unlikely, if not impossible.
Qualifiers and "yeah buts"
There were many factors to make this victory less than perfect. Isn't that true of most every win? Indeed, Brady was lacking his top three receivers and several preferred starters on their offensive line. But, Green Bay was missing their number one corner and two of their top receivers as well.
This Packers team is far from a finished product. On offense, Aaron Rodgers is still searching for his comfort zone without Davante Adams. Although it's great to see Elgton Jenkins, Robert Tonyan and especially David Bakhtiari on the field together, none of them are close to their peak form.
They came within a tipped 2-point conversion pass from going into overtime tied, but still the defense played a stellar game. Yes, they gave up the classic "prevent defense" long, painful, drive late in the game. They didn't give that ground to any garden variety quarterback. That was the GOAT that took his team down the field. He's done that 54 times before. Giving up 12-points to any NFL team is a win; more so a team quarterbacked by Tom Brady on his home field in sweltering conditions.
Still coming into focus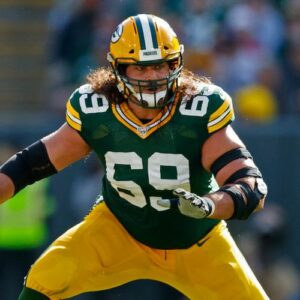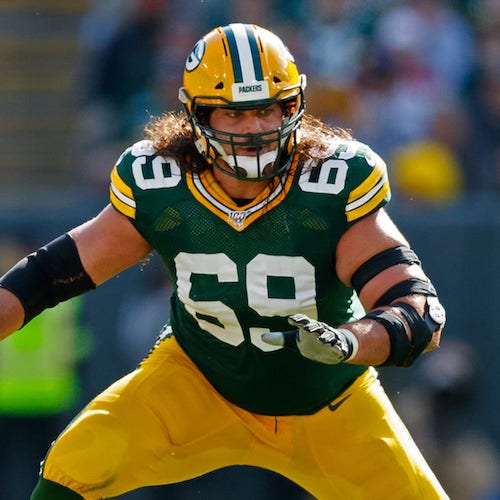 It's easy to find flaws in the Packers performance. Just remember to factor in that it's week 3. They beat a tough Buc's team without Jaire Alexander. Better performance should be coming from Tonyan, Jenkins and Bakhtiari. Most importantly, this offense is still searching for its' identity and a comfort zone. That comfort may still be weeks away.
How much more could we have asked for in week 3?