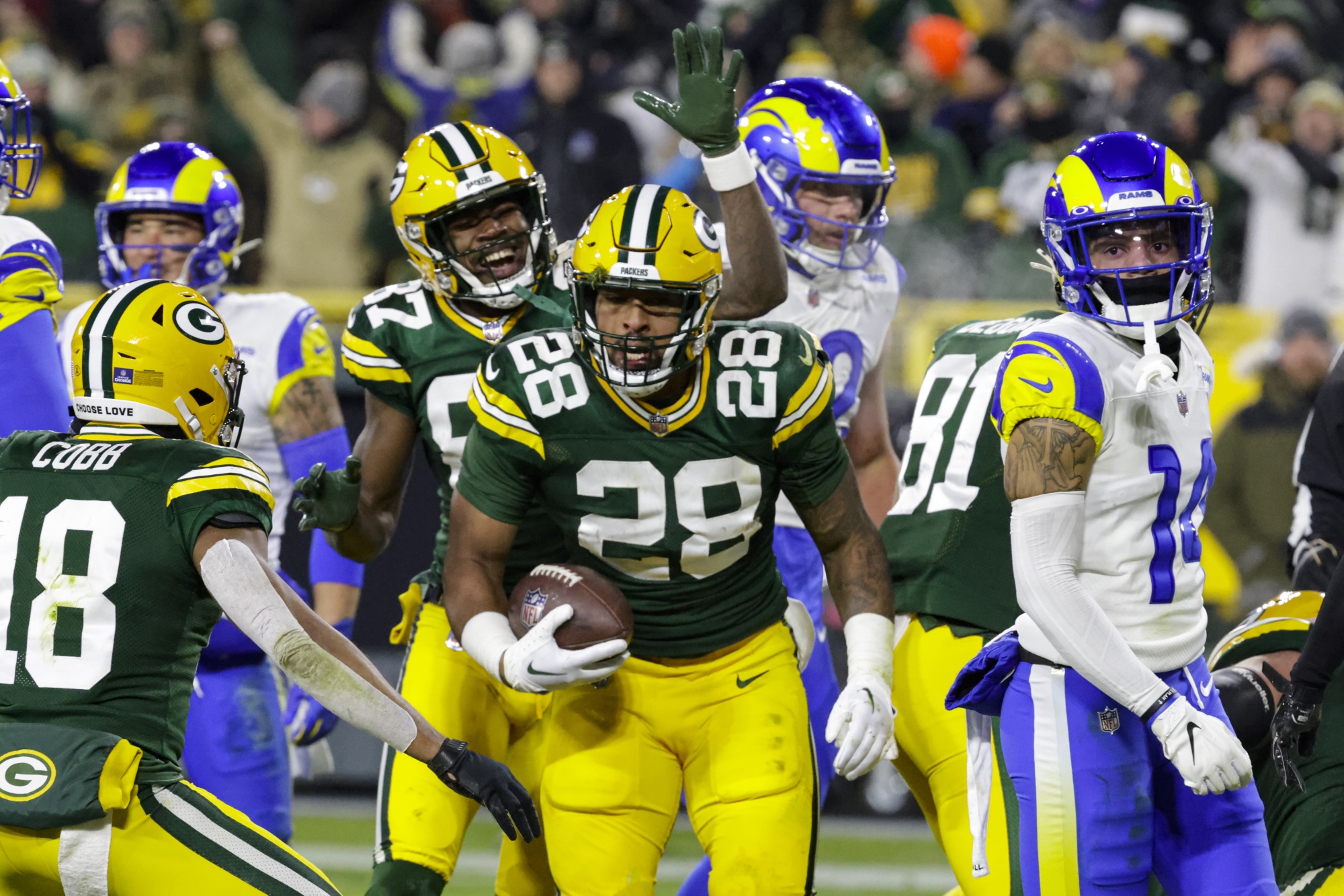 The Green Bay Packers have beaten two of the worst teams in the league the last two weeks and have snuck back into the conversation for the playoffs. While it's still highly unlikely the Packers can beat the Dolphins, Vikings and Lions to close the season, but if they do they have a good chance of making the playoffs.
While last night's win didn't light the world on fire, the Packers were never really in any danger of losing the game. The Rams simply have nothing on offense that any team would fear. Their defense is still one of the best, though. But without All-Pro Aaron Donald they weren't at their best, either. The Packers were able to move the ball on the ground and through the air with relative ease.
Things are going to be different against the reeling Dolphins next week. The Packers won't have to worry about heat, Miami is only expecting a high of 60 next Sunday. But that might be about how many points the Dolphins score on the Packers' defense, too. This is not a good matchup for the Packers. But more on that later. Got to enjoy this one for a few days.