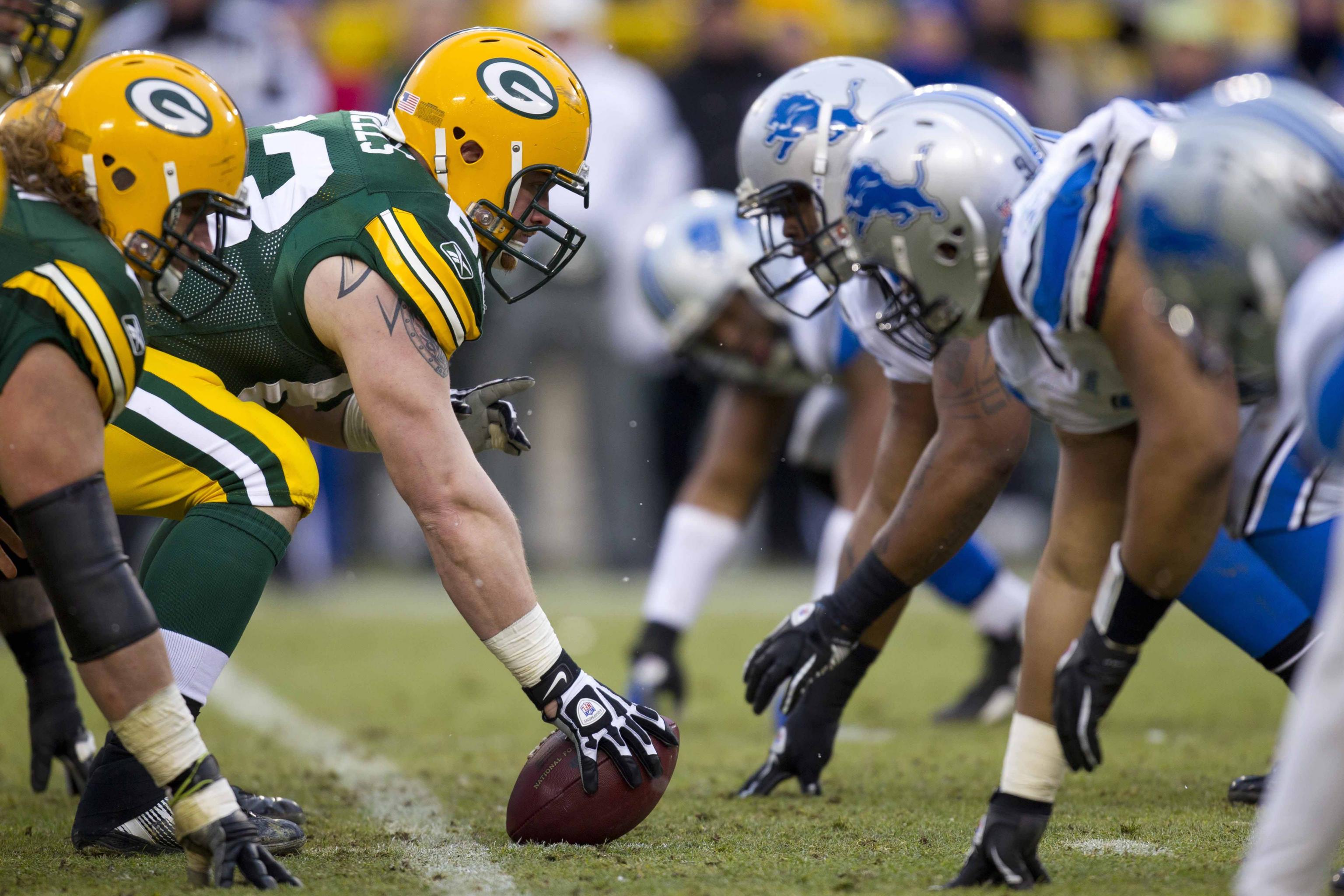 The Green Bay Packers face the Detroit Lions Sunday night in Lambeau Field and as we all know, a win and the Packers are in the playoffs. It would be a remarkable feat for a team that was once 4-8. It seems almost too good to be true and it might very well be. This is not the same old Detroit Lions we are talking about here.
The Lions are even hotter than the Packers having gone 7-2 since a 1-6 start. A win by the Los Angeles Rams in the afternoon window and the Lions would make the playoffs by beating the Packers. But no matter the outcome of that Ram-Seahawks game, the Lions are going to be fired up to beat the Packers. Aaron Rodgers had some terse words about the Lions after the Packers 15-9 loss on November 8 and the Lions haven't forgotten.
I think the Packers are going to need Rodgers to be Rodgers in this game. While the Packers' defense has shut down Miami and Minnesota the last two weeks, getting the trifecta is going to be tough. This Lions' offense is better than both Miami and Minnesota. They are third in yards and fourth in scoring. Hopefully a slick Lambeau will help slow them down a little.
The Packers held the Lions to 15 in points in November. I can't see that happening again. I also can't see the Packers just scoring nine. Can Rodgers will the Packers into the playoffs? It will take a big game from 12 to do so. I think he might have one more in him. Packers 35, Lions 31.