Ok, I'll admit it. I was hoping for offense. Jaxon Smith-Njigba or maybe one of the stud tackles, or a trade back to grab one of the tight ends. If I've learned nothing from Ted Thompson and Brian Gutekunst, I've learned I can't always get what I want in 1st round. But maybe, the Packers get what they need.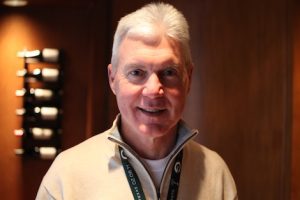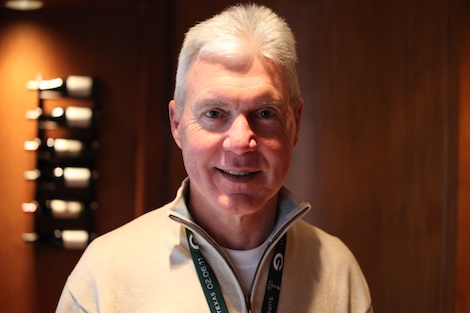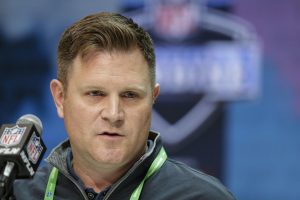 Positional value = highest picks
If you want elite edge rushers, corners, tackles and quarterbacks, you usually need to get them in the first round. Lukas Van Ness has elite athletic measurables. He's also big, very intelligent and quite young. That's a recipe for "upside." In addition to the Packers, 20+ other teams didn't see that kind of value in Jaxon Smith-Njigba or the deep tight-end class.
Just one round
If you browsed Facebook or other social media last night and today, there's a fair bit of grumbling, per usual, about the Packers first round pick. Some fans actually argued that "fan consensus" should be a factor in Packer management decision making on these picks. Huh?? Even if fans did agree—they don't, why would team management pay heed to that?

So, to my frustrated brethren and sistren, a short list: Antonio Freeman, Dorsey Leavens, Mark Chmura, Robert Brooks, Donald Driver, Greg Jennings, Eddie Lacy, James Jones, Jordy Nelson, Aaron Jones, Davante Adams, Jermichael Finley, Randall Cobb and Christian Watson these are just a few Packer playmakers who were not 1st round draft picks.
Anticipation
With three picks tonight, the Packers have a virtual buffet of options for tight ends, wide receivers and running backs. This doesn't mean they won't grab a safety or an offensive or defensive lineman when we may think they should draft someone else. But they have plenty of great options. Let the draft experts do their jobs and root for them to get it right.