We know this Packer team is not contending for a Super Bowl. We've known this for nearly a year, through the big trade this spring and were reminded again Monday night.
Sure, they could get hot and compete for a wild card spot. They could even upset some team in the wild card round, but that seems like wasted brain energy at the moment.
This team won't beat Dallas, Detroit, Philly or San Francisco. They could upset one of the rest of the rabble of NFC teams, but not the top four, who are all clearly a tier above the 2023 Packers.
So, as most realistic Packer fans know, we're building with eyes on 2024-25. It's about cleaning up the salary cap and hoping some recent drafts mature into proven talents. To me this means if the Packers do pull off a deal before the NFL trade deadline it would be for next year, not this year. That is to say, selling current talent for future possibility.
Draft picks or young potential
Maybe there's an interior lineman or safety out there with upside, but most likely Brian Gutekunst would like to add a draft pick or two to the arsenal for 2024.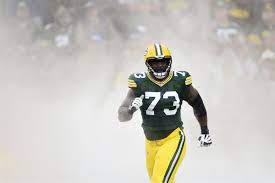 Yosh Nijman has been widely mentioned as a tradeable asset. I would add Rasul Douglass, De'Vondre Campbell or, if the price is right, Preston Smith. Other than Nijman, these are just guesses, but they are all known veteran talents who could make a big difference on teams with deep playoff aspirations.  Ideally, AJ Dillon and Josiah Deguara would make this list, but neither would likely bring a return. Because of their age and contract status, moving on sooner than later could make strategic sense.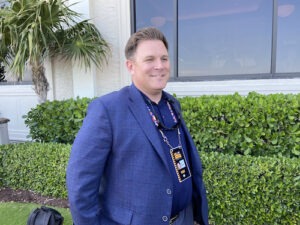 The future is,…not now
For 12-plus years under Ted Thompson and Brian Gutekunst Packer fans have anxiously speculated at the trade deadline, only to be let down. This year, it may be better to "bet on come," rather than chasing a short-term fix.